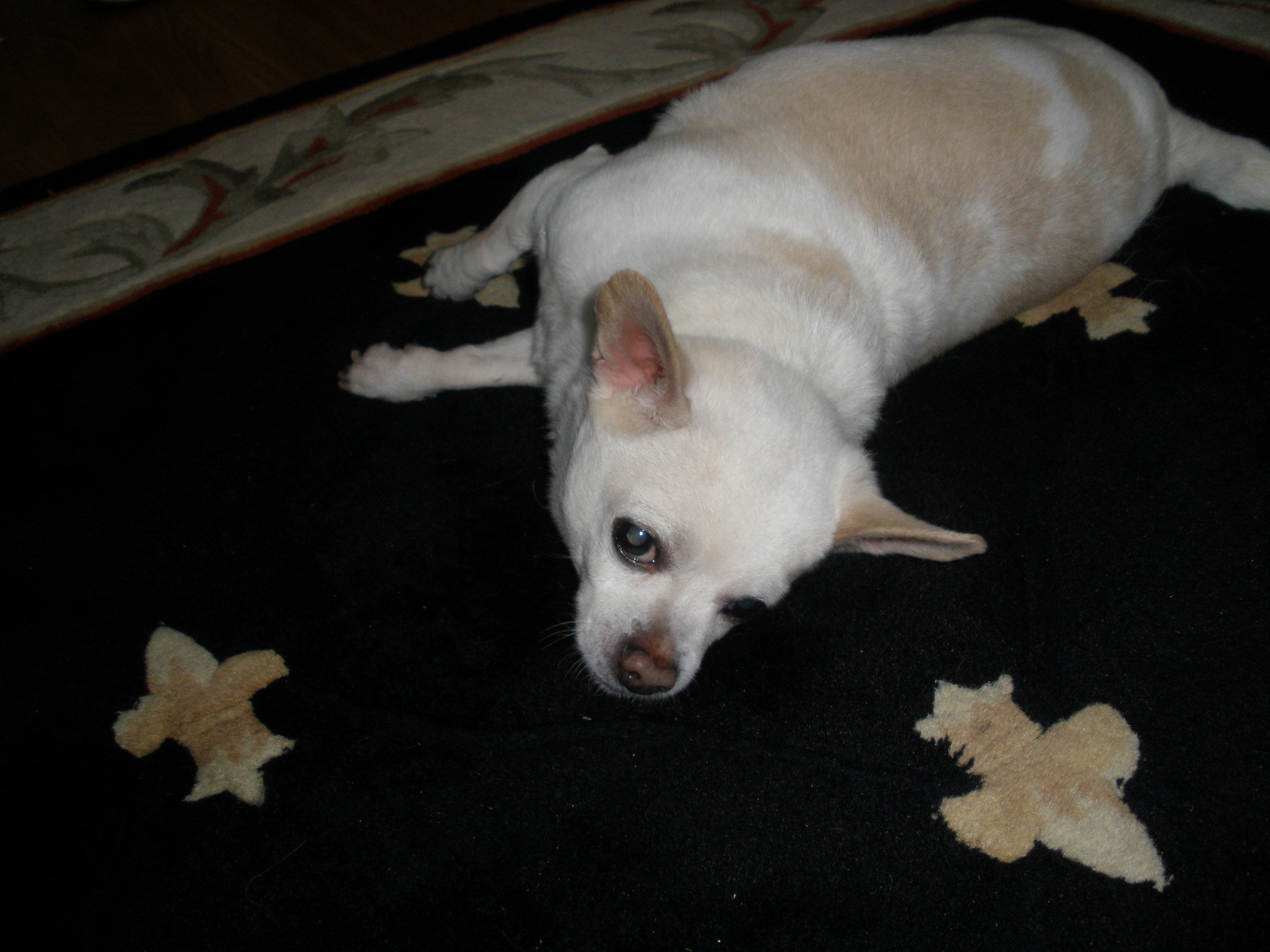 Fred says. . .

SOMETIMES THE TRUTH IS MURDER


When her favorite cousin is accused of tossing his estranged wife off a balcony from twenty-six stories up, car repo specialist Jane "PJ" Grotto turns amateur detective to prove otherwise; but soon uncovers more than she bargained for --and a host of family secrets worth killing for.
Poking around at the scene of the crime with the help of sexy NYPD Detective Lou Lotedo, Jane quickly discovers things are not as they appeared at first glance. Unless she can separate the ordinary from the unordinary, the real truth is sure to remain buried.
But proving – or disproving –conflicting suppositions is not easy, and the more Jane unravels the evidence the more tangled things seem to get – until she finds herself face to face with the real killer and no way out.
If Agatha Christie and Joe Pesci coauthored a book, Family Can Be Murder would be it. This debut whodunit in the Dysorganized Crime Series will keep the reader guessing until the last page.


So....

Who did in poor Isabelle?

What's the truth hidden in Douglas's texts?

What's the secret hinged in the African Violet?


Do cops and criminals make for strange bedfellows?

Will Jane fit into her skinny jeans?


Will Fred get an extra biscuit?


All these questions, and more, will be answered in this exciting debut novel Family Can Be Murder .
Suggested donation $10.00, plus the cost of shipping and handling.